About Christmas Run
The sports public organization Sporter decided to adopt the western tradition of conducting running races on Christmas Eve. That's how the first costumed marathon in Moldova emerged - Maratonul de Craciun.

On December 29, 2013, the Great National Assembly Square in Chisinau turned into a magical land of fairy-tale characters. Here the first Christmas Run was held. The participants who came without costumes were able to transform into the favorite character on the spot, in the Carnival Laboratory, where the best masters of body art were operating. A brightly dressed and decorated crowd, led by bikers and cyclists, overcame a three-kilometer distance. Santa Claus, Superman, Zorro, various animals and many other characters attracted the attention of passers-by and the phone cameras. Thus it can be said that the first Christmas Run in Moldova was a success.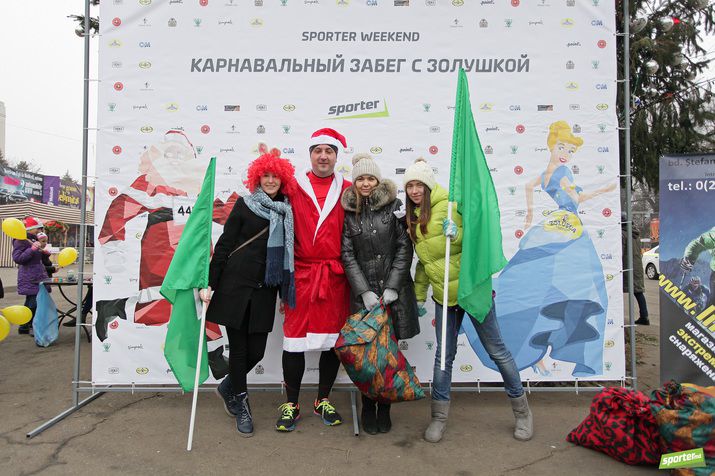 On December 21, 2014, the sports public organization Sporter, supported by the Ministry of Youth and Sports, held the second Christmas Run that took place on Stefan cel Mare boulevard. A total number of 400 people came to run.
The 2015 Christmas Run gathered a number of 1,000 participants wearing costumes of fairy-tale characters. They ran 3 kilometers and collected throughout the route numerous gifts offered by the sponsors.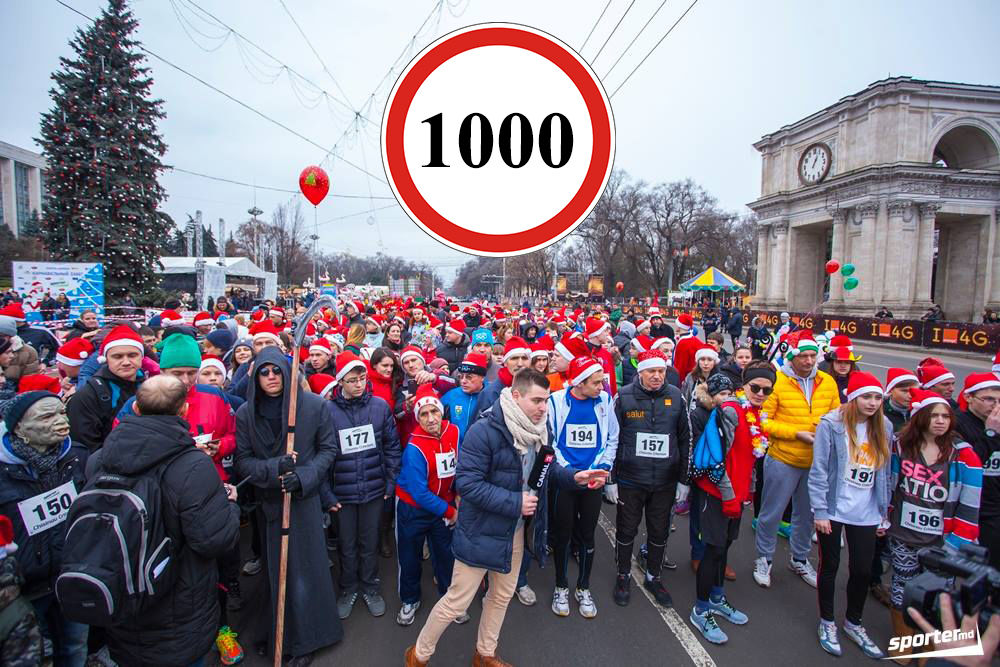 In 2016, the Christmas Run also took place on the main street of the Moldovan capital. A thousand runners participated in the run, trying to collect a whole lot of gifts offered by the event partners. At the finish line, the participants were awarded symbolic medals. Afterwards, the owners of three most inspired costumes were offered some presents, too.
The fifth carnival race Naturalis Maratonul de Crăciun 2017 was conducted as usual, on Stefan cel Mare boulevard. This time, 1,000 participants wearing carnival costumes ran a 3-kilometer distance.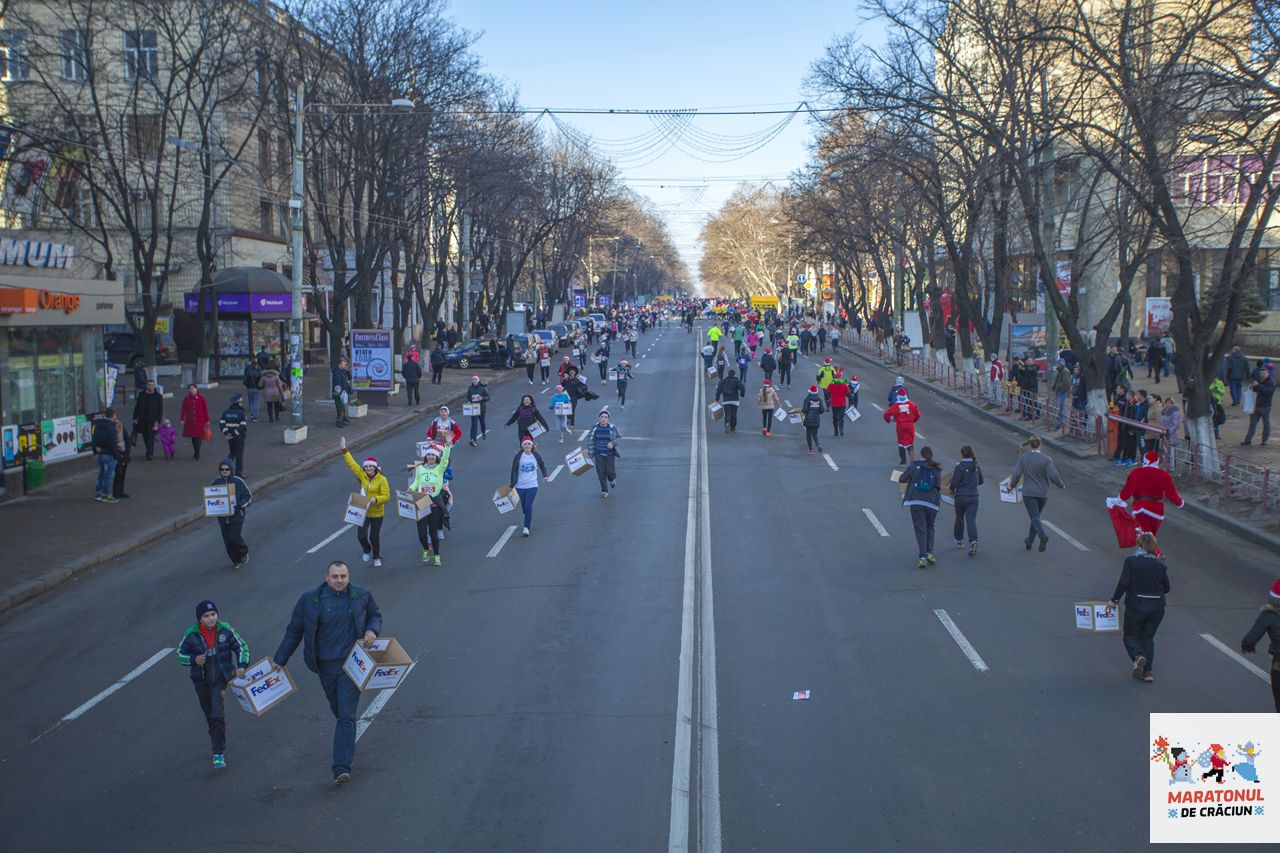 Before the start, singers and dancers performed a concert. After crossing the finish line, each participant received a symbolic medal in the form of a Christmas gingerbread. According to the tradition, the owners of the most creative costumes also received gifts.
2018 is no exception, therefore the Christmas Run along the central street of the capital will be held for the sixth time. You have enough time to choose a creative costume and tune in for the merriest race, Maratonul de Craciun 2018.