Engystol offered sweet medals to the Maratonul de Crăciun champions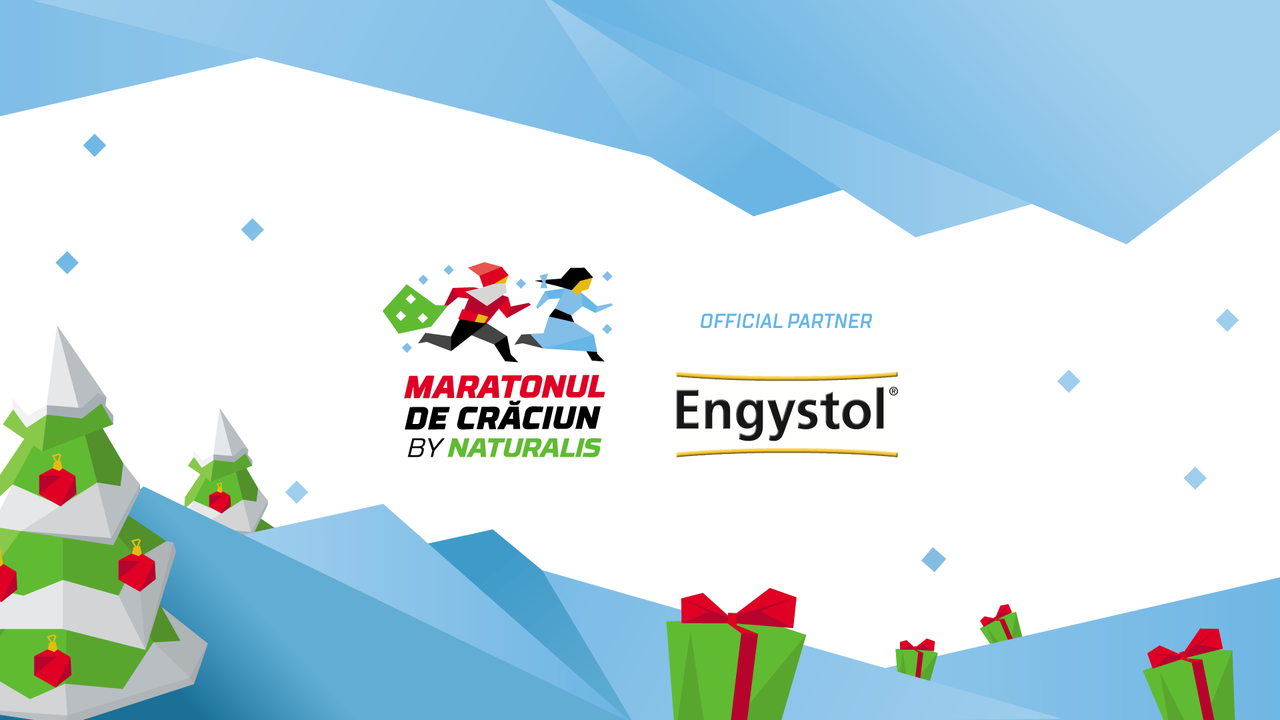 Each year, during winter and virus level increases, every person thinks about personal immune system protection and virus prevention. On December 22, at Maratonul de Crăciun by Naturalis, Engystol "stood on watch" that no participant would catch a cold.
Engystol is an antiviral drug which can be used both for treatment and prevention of acute respiratory viral infections and influenza (due to the activation of the body's own resources: the nonspecific immune system).
Recent studies have shown that this drug also has a direct antiviral effect on certain types of viruses.
Engystol is manufactured in Germany and is made of natural ingredients.
Participation in Maratonul de Crăciun, as an official partner, is not an accident: at the finish, the participants received edible gingerbread medals. Well, Engystol pills are as sweet and tasty as these cookies, because even small children like them. Engystol is available in any drug store in Moldova, and it can be given both to adults and children.
Maratonul de Crăciun by Naturalis represents a 3-km track charity race. People of all ages in carnival costumes participated in the race. The event took place on December 22, in the Great National Assembly Square.